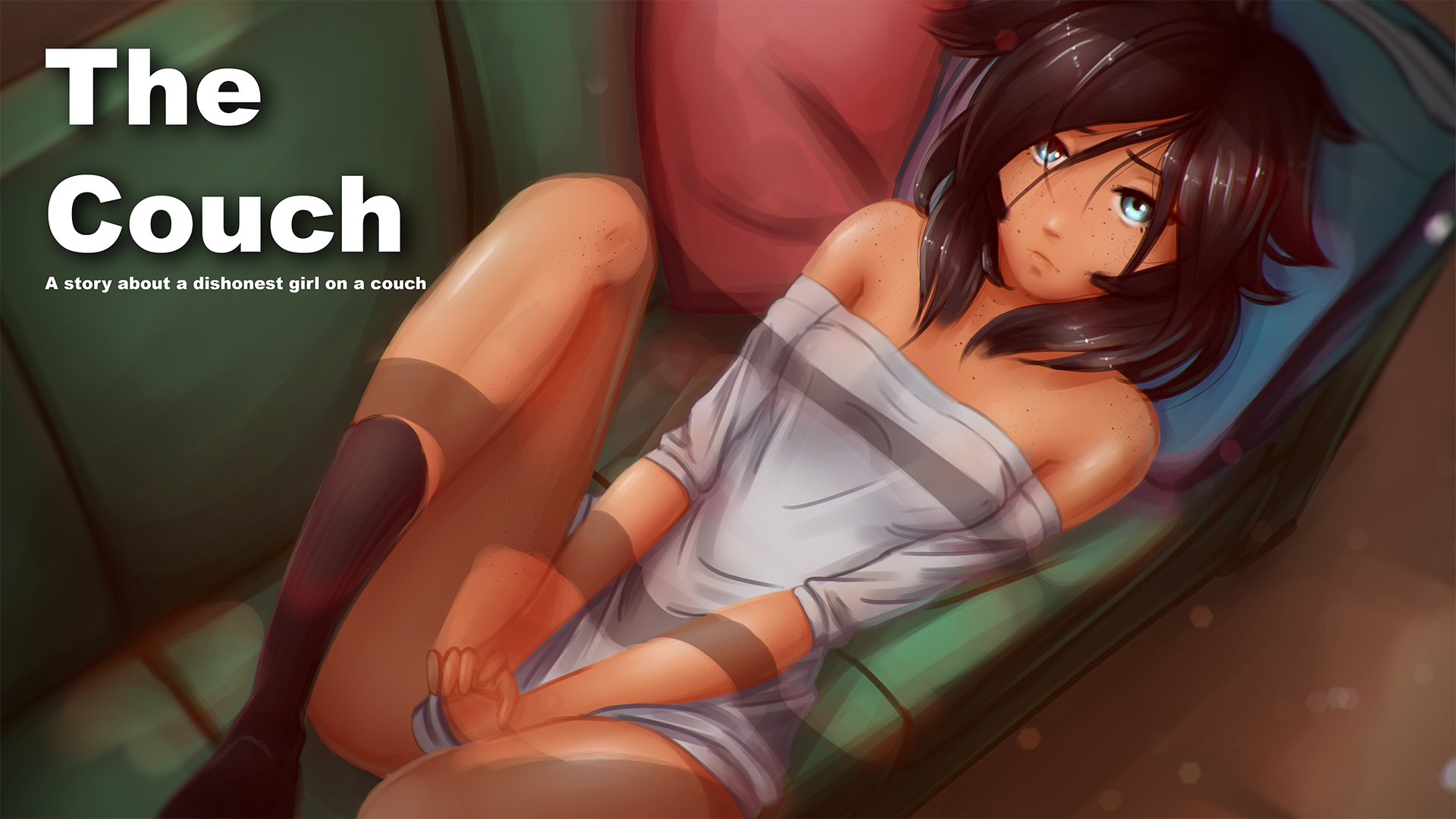 The Couch (Sample Demo)
Public Download of The Couch Webgl File
---
As we're working to get the Gameplay release out asap I realized it might be a good idea to release the webgl version as a zip file for people to put on their own websites if they desire. If anyone would like to spread this around it would help drum up support to help us dedicate more time to the project. But rest assured progress is being made regardless.
We'll do this for future releases too.
More updates soon, thanks for sticking with us :D
~Sacb0y
Files
Download the WebGL file to play on your own website!
66 MB
Nov 11, 2017
Get The Couch (Sample Demo)