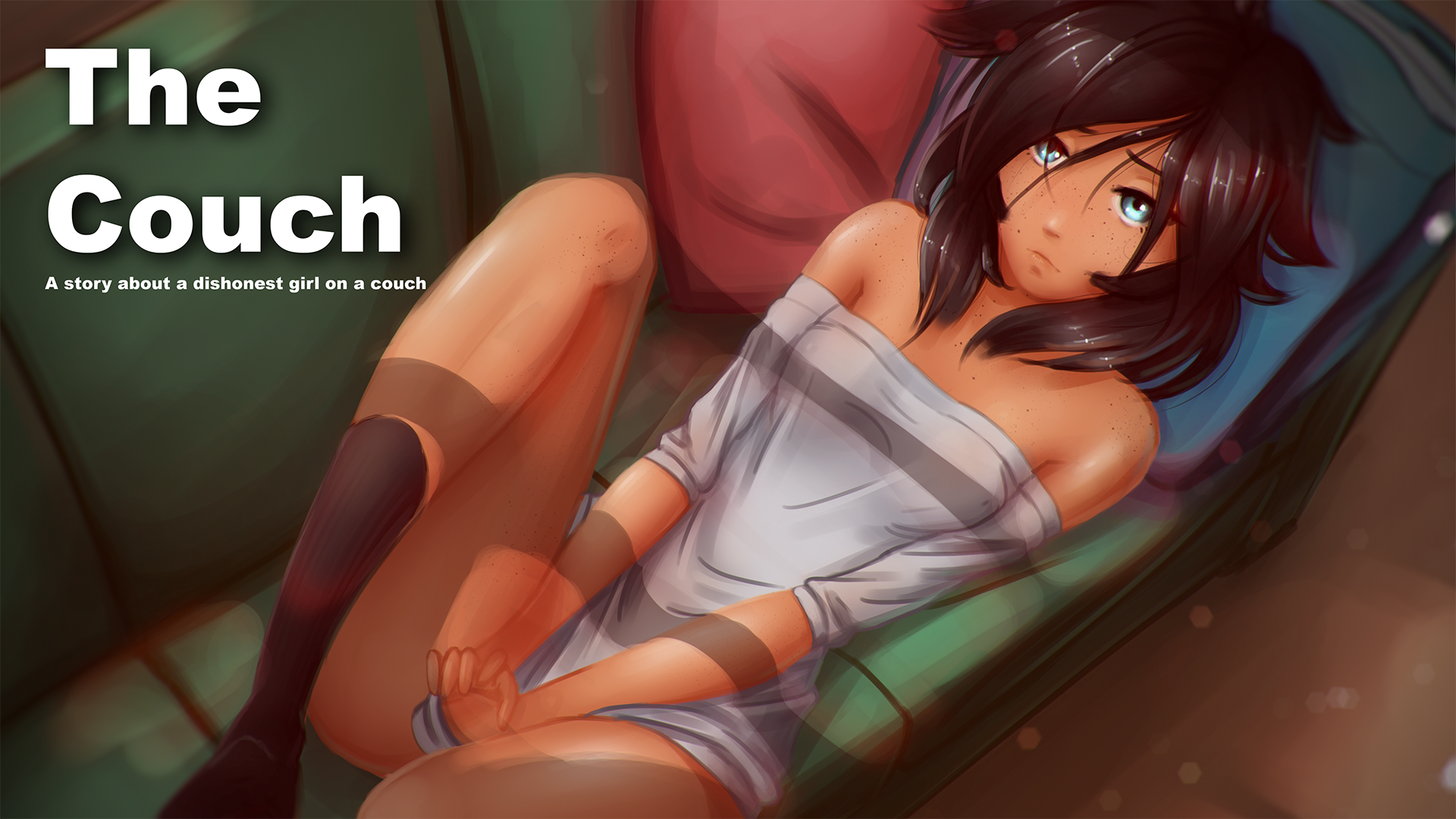 The Couch
The Couch v0.1.5 Update! Graphics Settings added!
---
We've updated the current build of the public version of The Couch to help out those who had compatibility issues in the past. If the game didn't work for you before please try playing it again! And if not, let us know in the comments or DM's along with browser version and OS version!
Thanks for your patience!
For now this only applies to the Webgl and future Android build.
~Sacb0y
Files
TheCouch_0.1.5_Webgl.zip
Play in browser
May 24, 2018
The Couch 0.1.5 Webgl Zip file for your own website
80 MB
May 24, 2018
Comments
Log in with itch.io to leave a comment.
how do I update the game?
0.1.5 was a web specific update, other updates like the recent 0.2.0 release are patron only until the "Story Release" is complete.
does buying the game make me a patron?
I know you've been working super hard on this, because the game is fantastic! Any information on the Android release?
It's coming soon, we're redoing the touch input system, as it was zooming and other functions were not ideal for a proper release.
If people ask for it i may release the current version making it known that the version needs a lot of work. Please let me know if you're interested in it, basically certain touch functions don't work as good as they should but it's not critical stuff anymore. So it is playable, just janky.
Yes, I'm very interested! Thank you for responding so quickly. Again, this is a fantastic game!
Is there a release date for the story update?
No not yet, but i will say the current goal is sometime in a couple months. I recently had some IRL stuff and I need to catch up on client work and such.
I like the game so much! Please, make an android app for this game, so that I can play it on my phone.
Official release for that is coming soon!