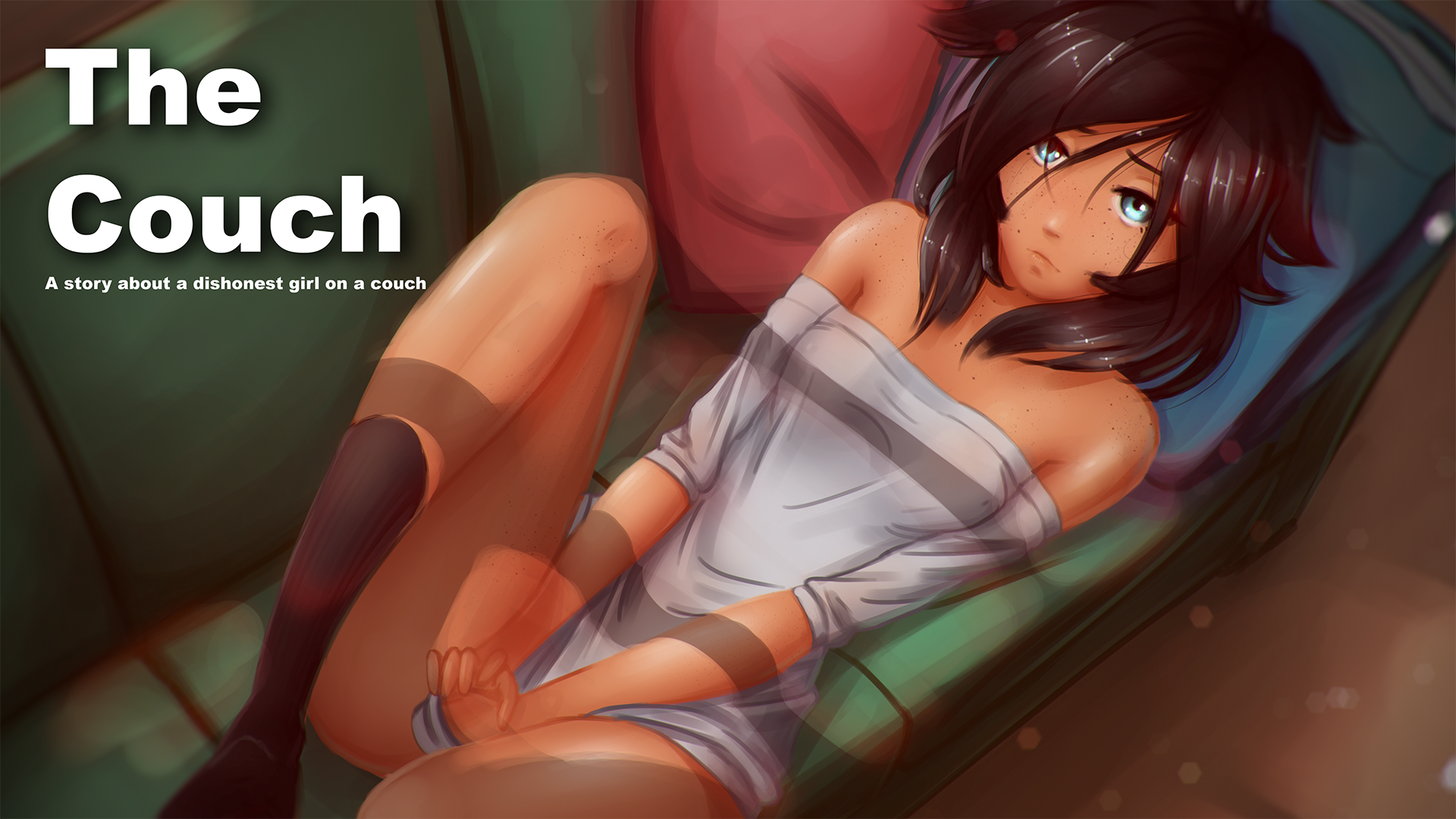 The Couch
Support us on Patreon? Let us know what spoilers you want! [Poll]
---
Follow this link to patreon to vote in the poll! If you're a $10 patron be sure to let us know what kind of spoilers you're ok with!
We have stuff like initial dialogue writing, a full outline for all the endings, and a full profile for Naomi including everything from her background to in-depth sexual tastes.
We'll be making a release soon with this sort of stuff. So let us know!